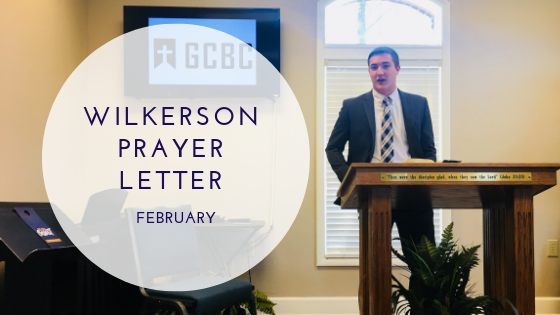 A Love for Preaching the Bible
Ever since I was young I have admired preachers of the Word of God. I have always found it amazing that the Lord used certain men to explain God's word so clearly. When I was thirteen I was called to full-time ministry. Over the past several years God has given me many opportunities to preach His Word! There is no greater joy than proclaiming the Gospel of Jesus Christ!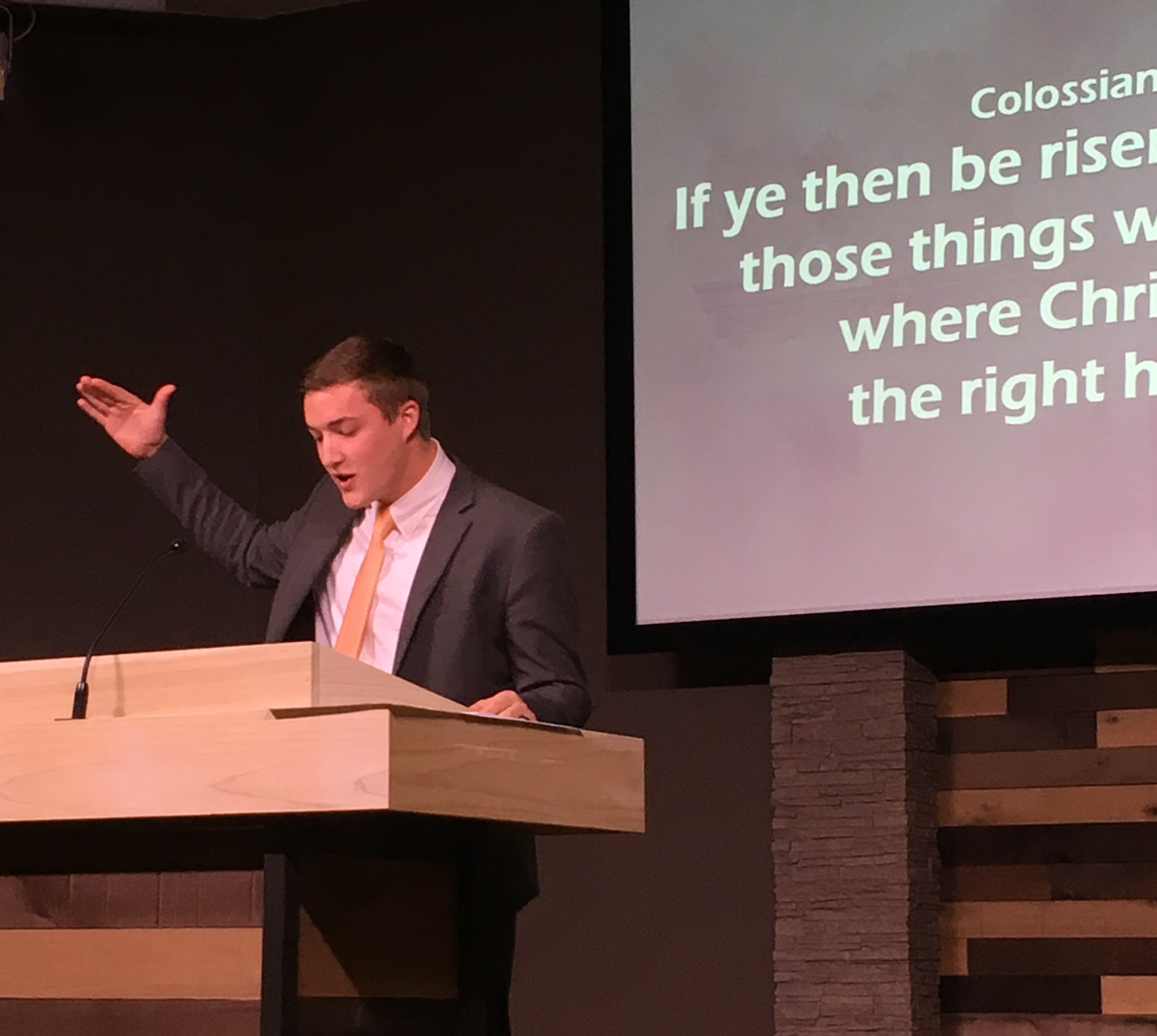 Praises and Prayers
We Praise God for the opportunity to be in several churches this month!

Emily had the wonderful chance to teach a lesson in Vision's Purity Conference on February 16th!

We are praising the Lord for the huge doors he opened up this month to share the Gospel!

We are looking forward to moving into a new apartment closer to the church!

We ask your prayers as we continue to build relationships, share the Gospel, and bring people to church.

Please pray that the transition to our new apartment happens quickly and smoothly!
Speakers at Vision's Purity Weekend

Preaching at Antioch Baptist SC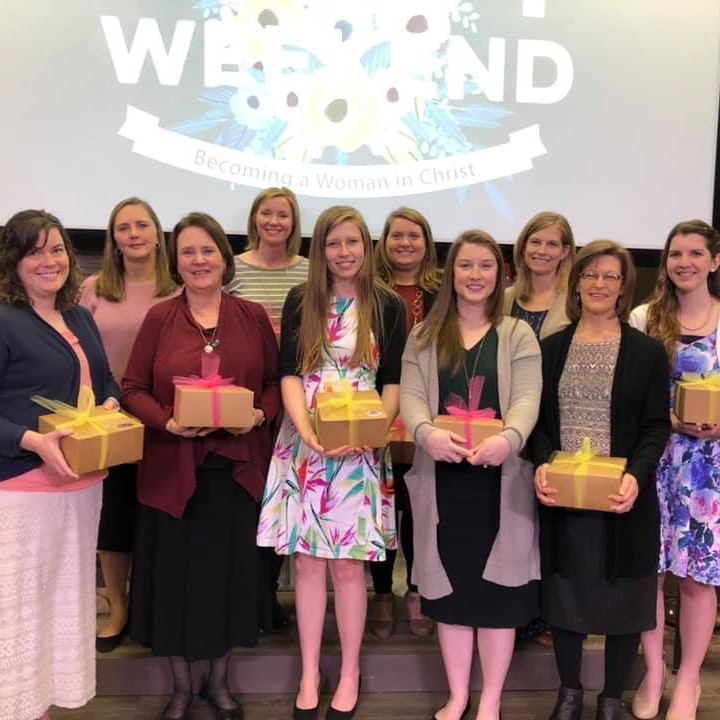 Speakers at Vision's Purity Weekend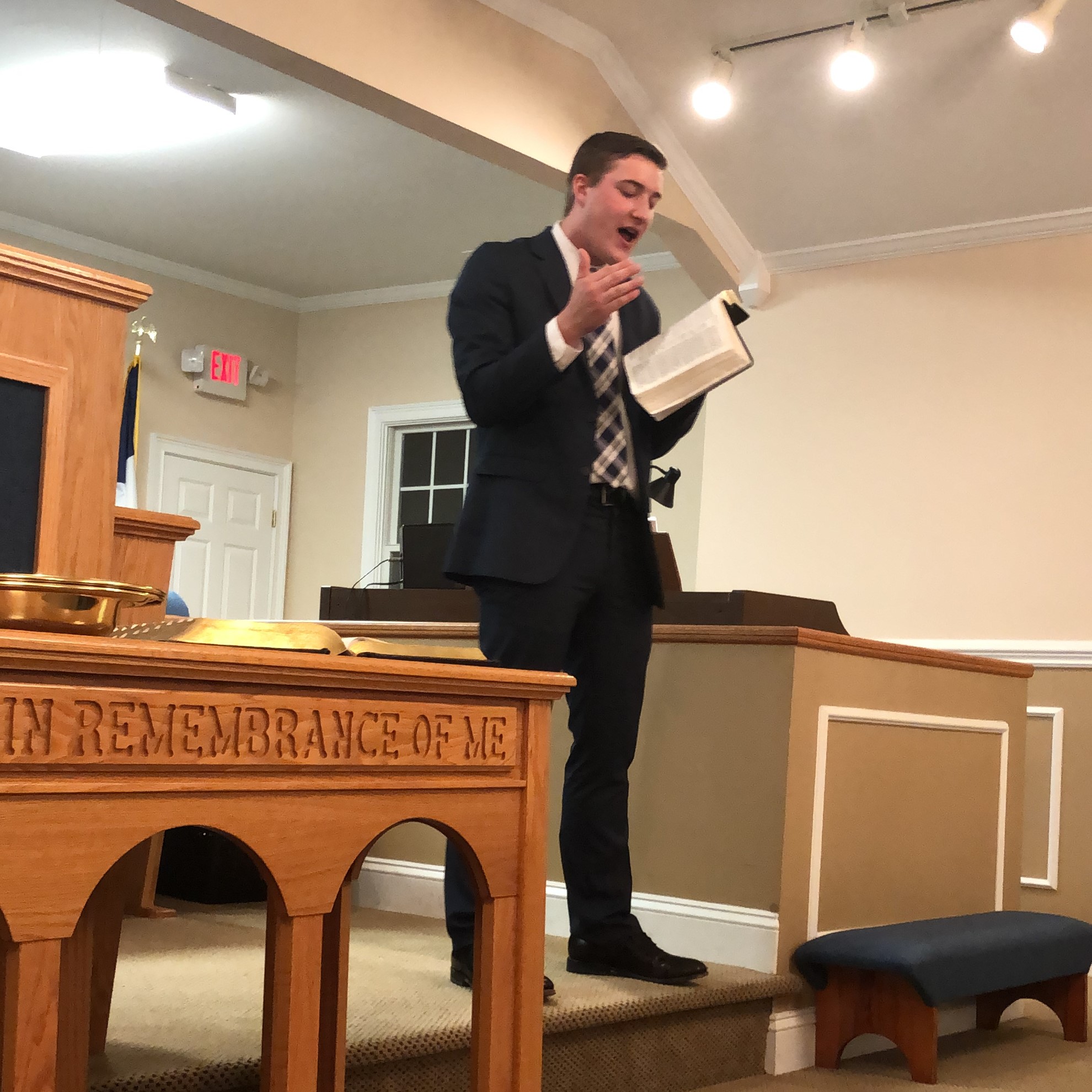 Preaching at Antioch Baptist SC
A February Full of Love
The beginning of March marks nine months married to my best friend! This February, we had so much fun being a part of the Vowel Renewal Service at Vision. We may be newlyweds but a reminder of what we committed to just a few months ago was sweet and we very much enjoyed it. We are so thankful to belong to a church that cares deeply for our marriage. We are even more thankful for a God who is on our side and wants our marriage to be strong, happy, and loving. God has been far too good to me by giving me Emily! I love the precious time we spend together and look forward to what God has planned for our lives! We ask that you keep us in your prayers as we continue to grow closer to the Lord together!
What therefore God hath joined together, let not man put asunder.
Mark 10:9