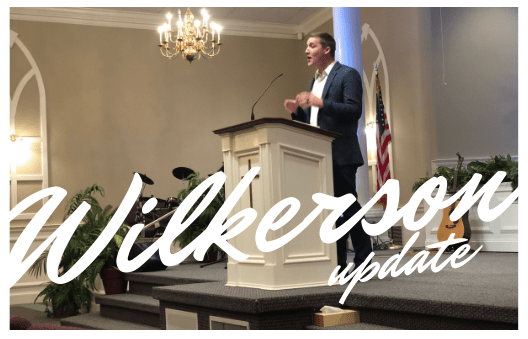 Missions internship
We are beyond excited about our upcoming internship! Lord willing we will be leaving for the mission field in September for six months. During the six months, we will study under a veteran missionary and learn how to do missions work first hand. We are beginning to ask for prayer and raise funds for the internship. We are definitely looking forward to spending time overseas and letting God work in our hearts!
praises and prayers
We praise God for our new apartment!

We were able to be in three sweet church in march

God has given us several gifts towards our internship already!

Emily has had several new visitors in ESL and many stay after for the church service!

Please pray as I begin to make more calls to fill available Wednesdays.