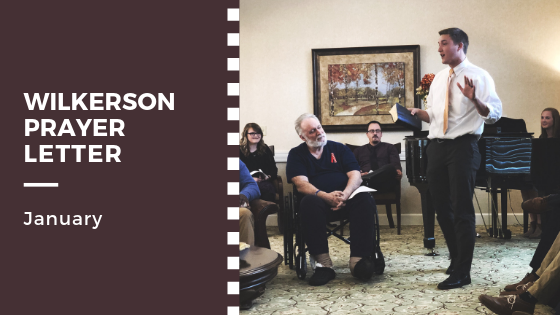 Prayer
God has not only been working outwardly but transforming us inwardly. The importance of prayer has been weighing heavily on our hearts. God has convicted us through several messages from the Word of God about praying for the lost as well as fellow laborers. Prayer can often be forgotten or used in a selfish way. My wife and I are pursuing to turn our prayer life away from ourselves and begin lifting others up more.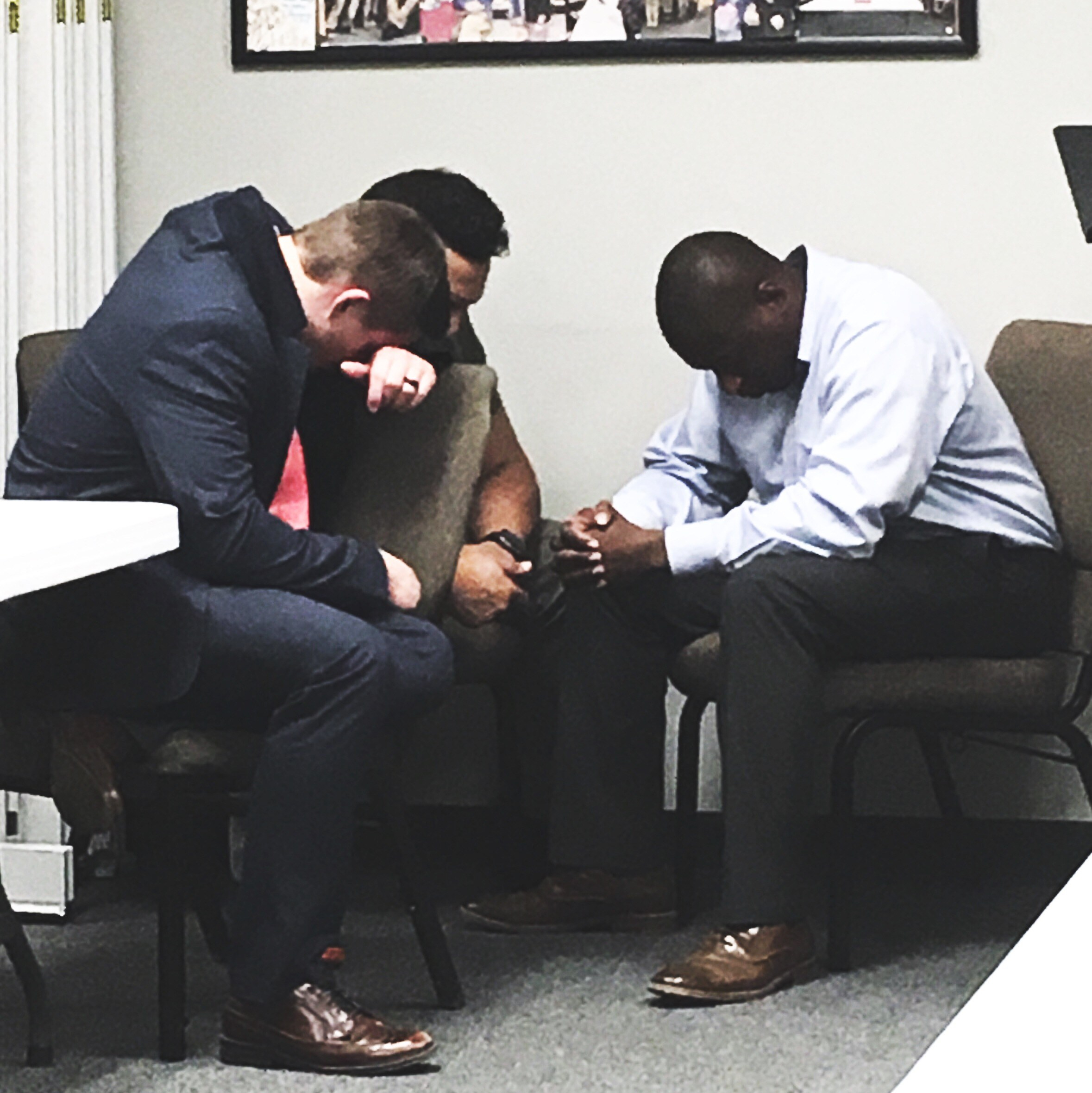 Praying over West Africa.
Praises and Prayers
We had serious car problems this month that almost left us without a car completely. God answered prayer in a huge way when a church member offered to help. Not only did they buy the part needed but installed it as well. God is so good!

I have had numerous opportunities to share the gospel and invite people to church!

My wife has had several people volunteer to help in two ministries she leads, ESL and the pre-K Children's Church.

Please pray for those that I have witnessed to and invited to church.

Keep Vision's China team in your prayers this next month as they continue to decide the next moves to make.

Continue to pray for my wife and I as we train for foreign missions!
Ministry Together
Two Ministries my wife and I have the privilege of leading is Nursing Home and First and Second Grade Sunday School. We are working with the teens of Vision to minister to the people of Addington Place, Alpharetta. The teens do an amazing job with preaching, singing, and sharing the love of Jesus with those who can't attend church themselves.
Every week we have the pleasure of teaching first and second graders! I have been going through the book of Luke and we are finally in the last chapters. The kids are so much fun and constantly ask great questions. One of their favorite things to do is act out the Bible story after the lesson is over. Through this, we hope to bring the Bible alive and show them how exciting it can be!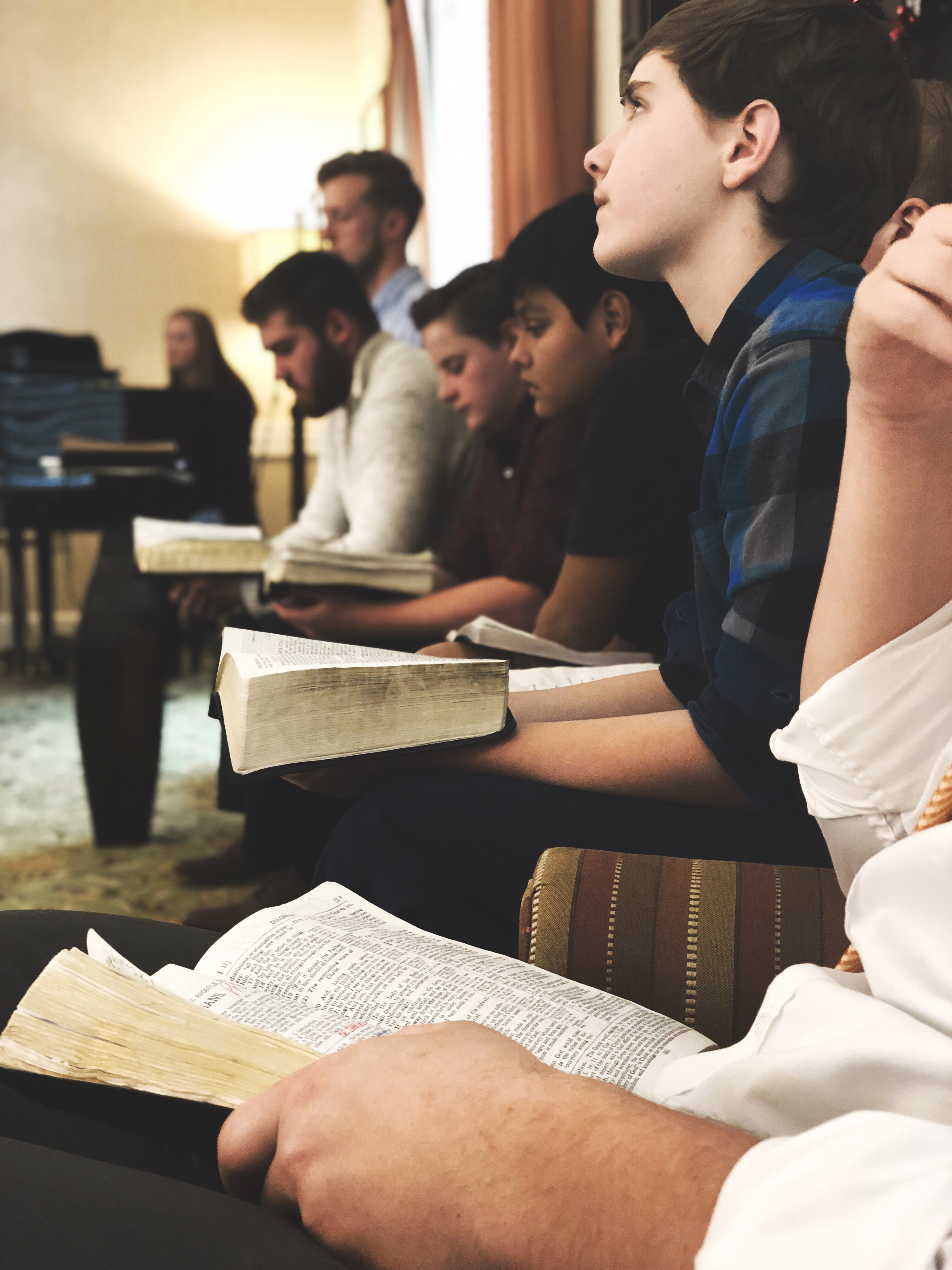 Nursing Home Ministry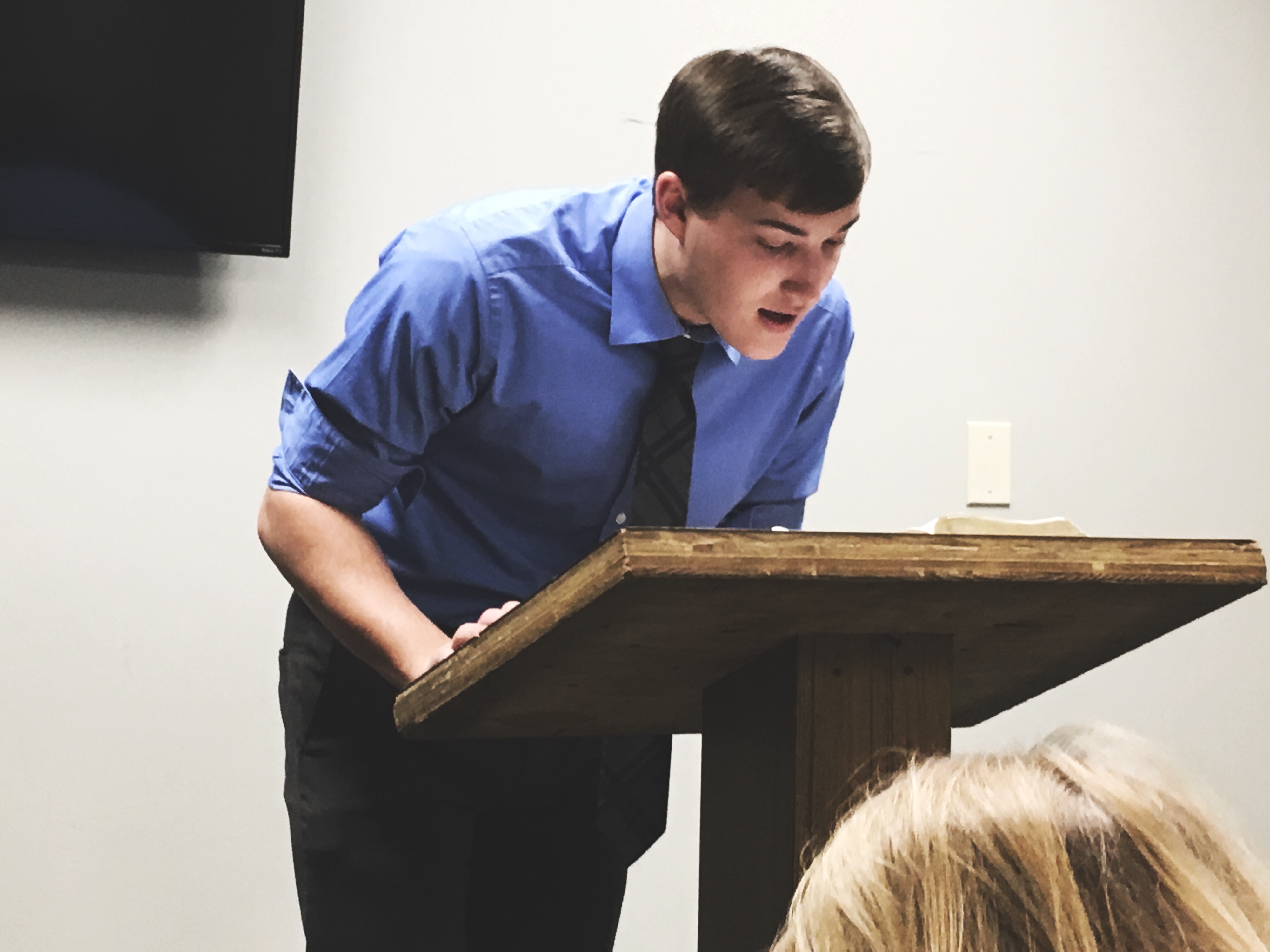 Sunday School
Thank you so much for your prayers and encouragement! We are truly blessed beyond measure!
Nate and Emily Wilkerson