Dear Pastors and Partners in the Ministry,
Thank you for your prayers and support for the month of August! God has been incredibly good to us! We have had meetings every Sunday morning, Sunday evening, and Wednesday evening this month! He has also filled our calendar for the rest of the year. We are humbled and amazed at how our awesome God has provided meetings and support in a short amount of time.
We are thankful the Lord has protected us after 100,000 miles of travel over the first year of deputation. We will be traveling to Pennsylvania, Wisconsin, Indiana, North Carolina, and Tennessee this month! Last month Nate turned twenty-two and Azariah turned seven months! Azariah is quickly learning to crawl and has two precious teeth. Thank you again for your faithful support and fervent prayers as we diligently work to get to Burkina Faso, West Africa. Please keep in prayer a couple headed on an internship to Burkina this month!
Exciting News
This past month we reached 60% of our needed support! We are praying the remaining support will come in by February! We will also be grateful for one time gifts that will be put in our set-up fund! When we started deputation we had no idea how quickly God would raise our support. We pray for the people of Burkina and dream of being with them. If the Lord allows us to leave in February we will have been on deputation a total of eighteen months! Please pray with us that we would see the rest of our monthly support come in by February! We are eager to get to the field and see God work!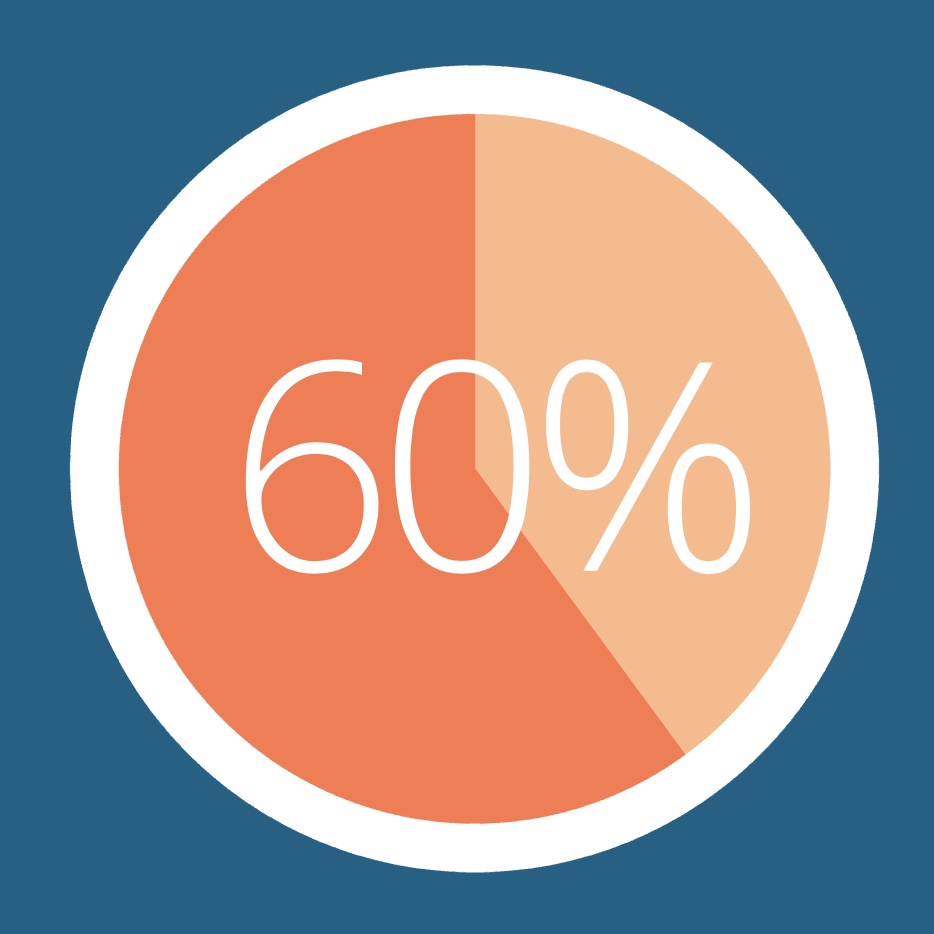 Highlights
Praise – We have reached 60% of our support!

Praise – The Lord has filled our calendar!

Prayer – Pray we would be able to leave for Burkina Faso by February!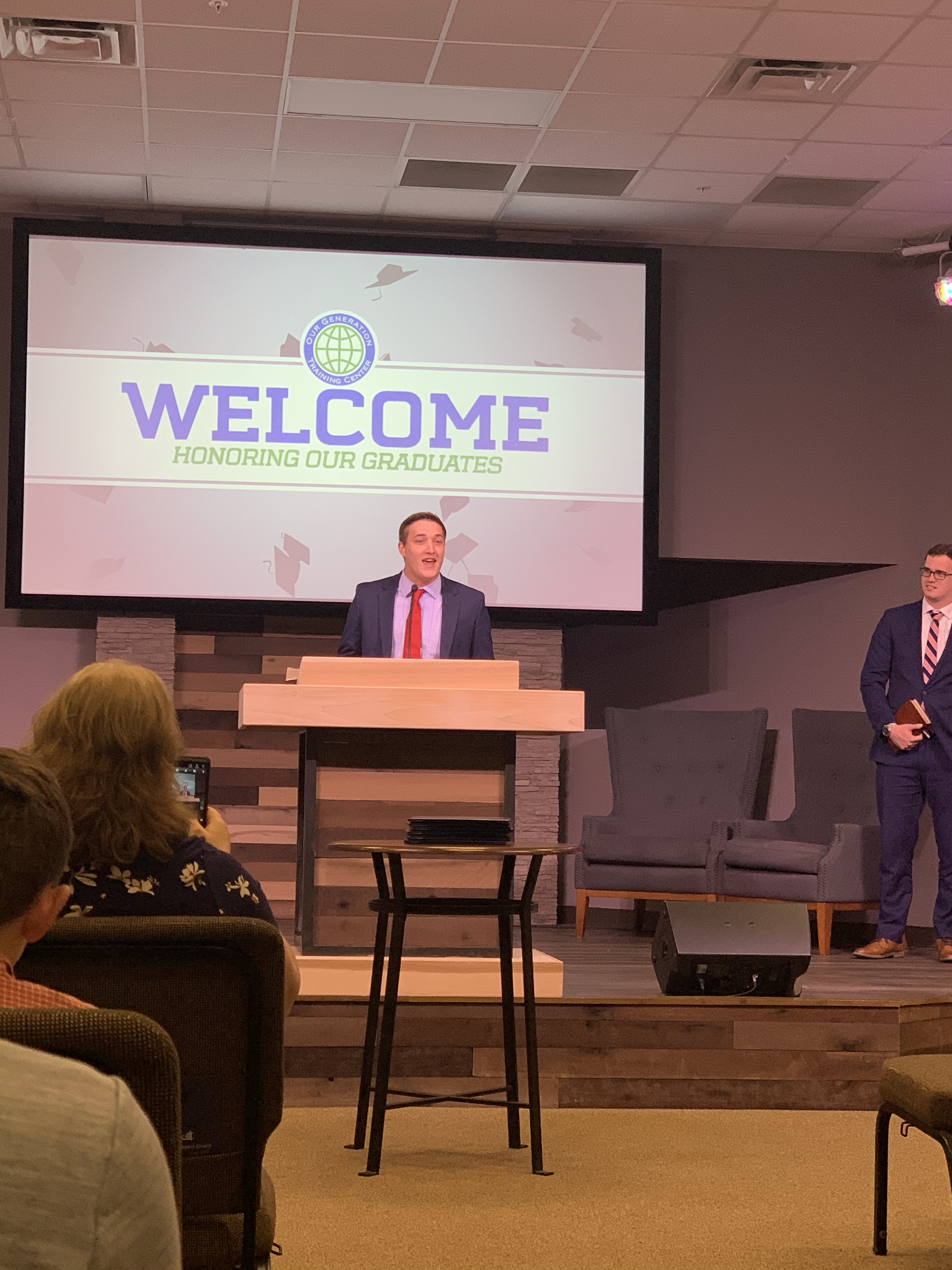 Graduating from the Our Generation Training Center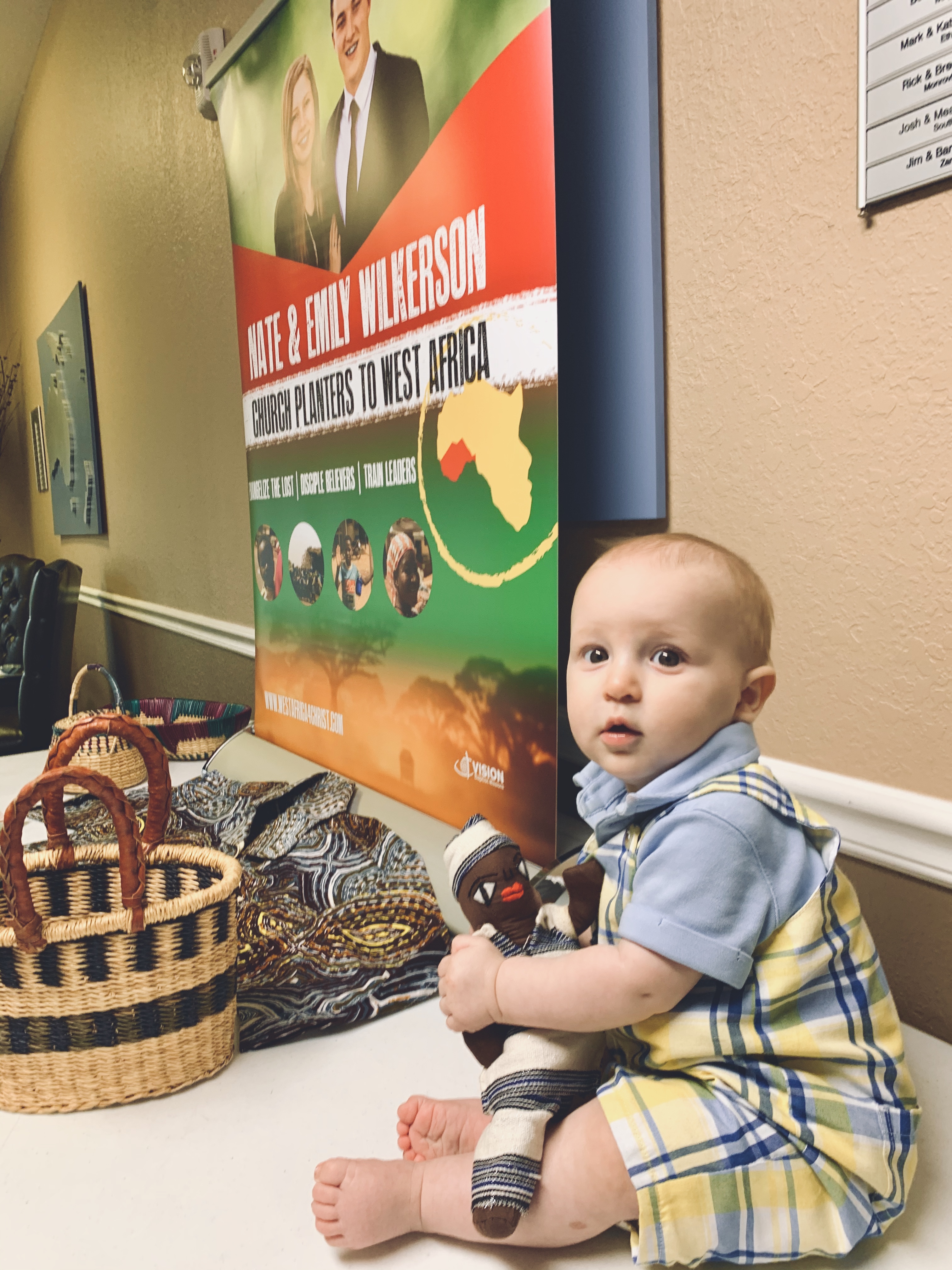 The cutest part of our display table!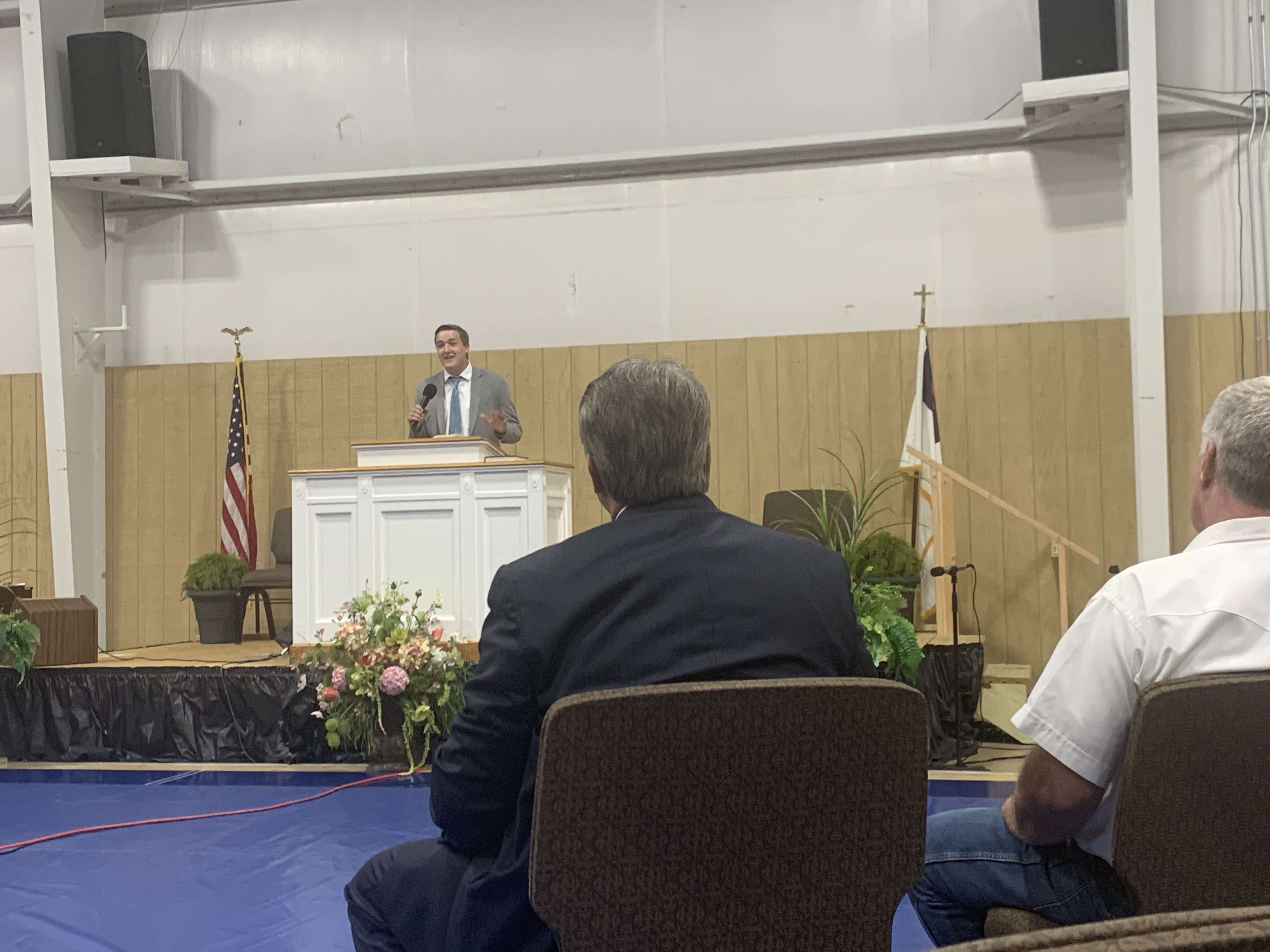 Preaching at Shenandoah Baptist Church, TN.